Pre-K Prep Program
October 19 @ 9:30 am
-
November 21 @ 11:00 am
Event Navigation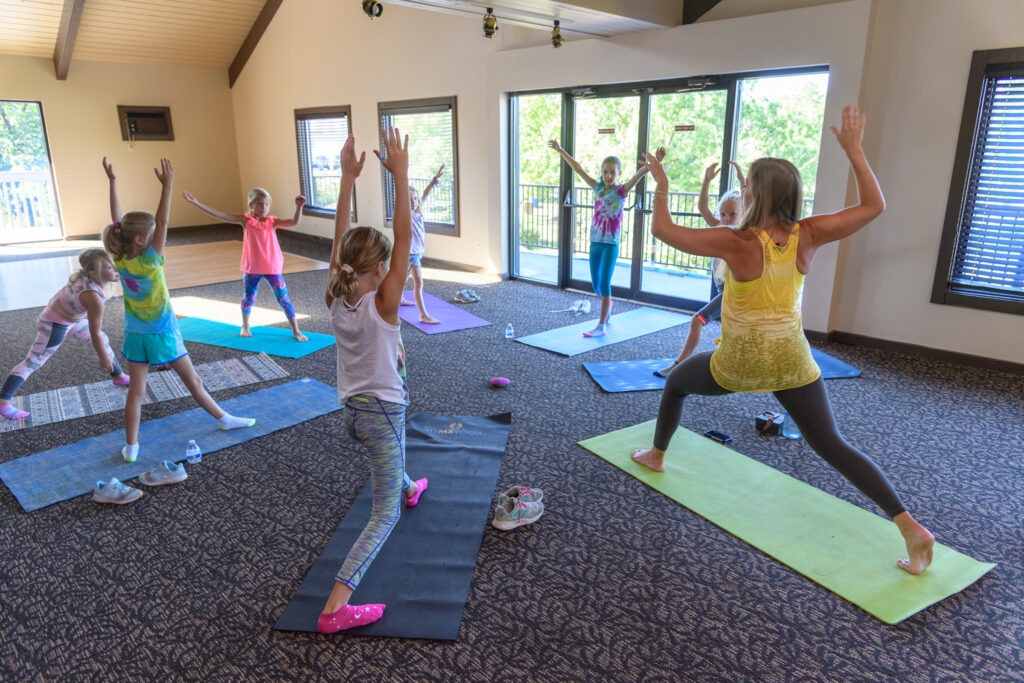 Join the Do Good Movement for our Pre-K Prep Social-Emotional Learning program focused on bringing movement and mindfulness to our students. By concentrating on the key parts of the yoga foundations of connecting breath to movement and using mindfulness techniques to help with self-regulation, the Pre-K Prep program fills the gaps of the educational needs of children.
The Do Good Movement is proud of it's curriculum that meets the Illinois State Standards of Social Emotional Learning.
Goal 1: Develop self-awareness and self-management skills to achieve school and life success.
Goal 2: Use social-awareness and interpersonal skills to establish and maintain positive relationships.
Goal 3: Demonstrate decision-making skills and responsible behaviors in personal, school, and community contexts.
Come join the fun by registering on the Active Network.