Joanne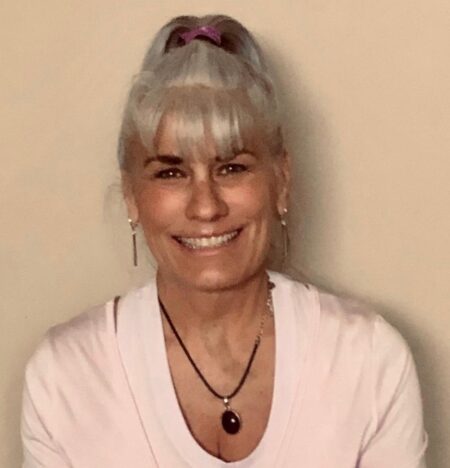 I began my yogic journey in 2005, with the hopes of "getting out of my head" and allowing the present moment to unfold naturally without trying to control the outcome. Yoga encouraged me to get in tune with my mind, body, and spirit. I learned how our breath is the gateway to our being and our energy.
I attended Moksha Yoga Center in Chicago and earned my 200 RYT and 500 RYT certifications. I am also certified in Yoga for Trauma recovery, Yoga for Cancer survivors, Restorative yoga, and chair yoga.
I read the energy of the room before I teach a class to get a feel for how the class should progress.
My style for teaching yoga includes Centering, breath work, slow flow vinyasa, Hatha, and restorative yoga with meditation. My mantra, Enjoy the little things in life because they may just turn out to be the big things