Sophisticated Serenity: A Working From the Inside Out for 50+ Women
December 5
-
December 12
$2200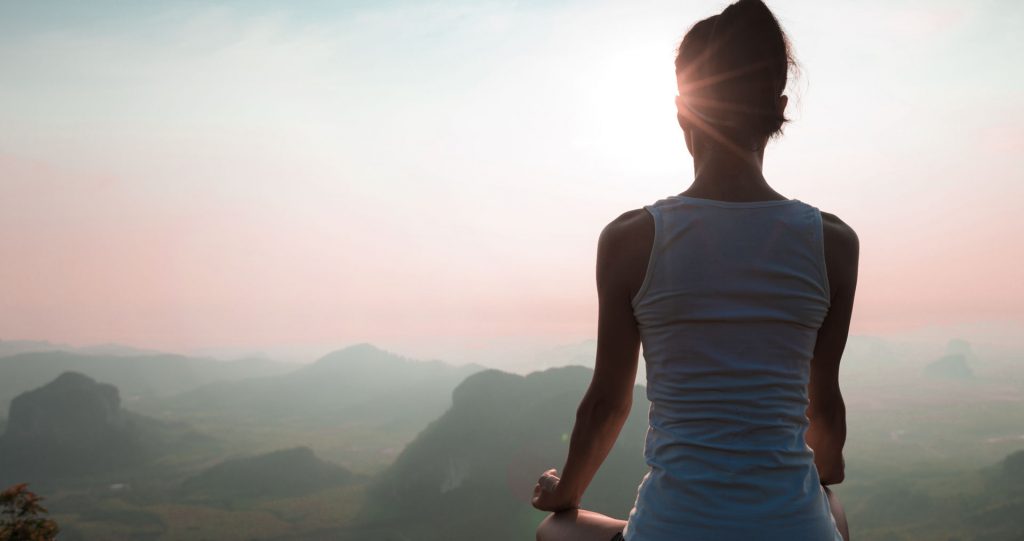 Your Retreat Leaders: This retreat was created by Erin Stevenson, founder of The Do Good Movement 500 hour certified yoga instructor and Kathleen McShane, MA, LCPC, CCTP, founder and therapist at Begin Within Therapy Services specializing in women's issues, trauma and attachment.
Your group leaders are Joanne Carmody, a registered yoga instructor with 15 years of experience. Joanne is certified in yoga for trauma recovery, yoga for cancer survivors, restorative yoga and chair yoga. Joanne says "I read the energy of the room before I teach a class to get a feel for how the class should progress. My style for teaching includes centering, breath work, slow flow, vinyasa, hatha and restorative yoga with meditation. My mantra, Enjoy the little things because they may just turn out to be the big things". Anne Morrill-Ploum, LCPC, will be the psychotherapist on your retreat. Anne is also a registered art therapist. Anne has 27 years of experience as a therapist and primarily works on attachment and positive relationships. Anne has numerous advanced training on the topics of attachment, trauma, child and family therapy and adoption. Anne is looking forward to incorporating her background in art therapy into some of the group activities. Together they will help you achieve your next level of personal growth and improve your overall better well-being.
Yoga And More: Each day we will begin with a yoga practice led by Joanne and will end the evening with a restorative/meditative practice. read the energy of the room before I teach a class to get a feel for how the class should progress. Joanne's style for teaching includes centering, breath work, slow flow vinyasa, hatha, and restorative yoga with meditation.
What makes this retreat different from most is that we have structured group discussions led by Anne to work on your mental well-being. There will also be opportunities for intensive therapy sessions with Anne at an additional cost. After an initial phone call, a customized plan will be developed for an issue or topic you would like to work on.
Kindness Karma Project: Additionally this retreat is like no other because we will be taking our yoga off the mat and giving back to the local community in Costa Rica by participating in The Do Good Movement's Kindness Karma Projects. Get ready to be inspired, moved and touched by the souls, children, and animals of Costa Rica.
Plenty of time will be available for you to take leisurely walks, swim in the ocean or lodge's pool, watch the magnificent sunsets, stargaze, learn to surf, get a massage and explore the many adventures of Costa Rica. We will provide a list of excursions such as surf lessons, ziplining, horseback riding on the beach and snorkeling. These excursions are an additional fee.
And of course, we will be experiencing the lovely estate of The Cabuya Lodge, a 5 -minute walk to Los Cedros Beach. The lodge is composed of different small "lodges" to be shared by 3-6 people. And have we mentioned the private chef? Your meals are all included in your stay at the lodge.
Transportation: Cabuya Lodge is located in the fishing village of Cabuya (de Cobano) on the southern tip of the Nicoya Peninsula in the province of Puntarenas in Costa Rica. We are only minutes away from Cabo Blanco Absolute Natural Reserve, about 20 minutes from Mal Pais and Santa Teresa and 10 minutes from Montezuma. You will book your international flight into either San Jose or Liberia international airport. We will work with you for options for transportation to Cabuya Lodge from the airport. Please note that airfare is not included and travel insurance is encouraged.