Below are our most recent YouTube Videos.
To see more visit our YouTube Channel HERE
The Do Good Movement Wellness Wednesday - Hydration
The Do Good Movement Children's Yoga - Yoga Breathing Game
The Do Good Movement Adult Yoga- Balance
The Do Good Movement Children's Yoga Mantra Monday - Control
Social Emotional Learning – Take yoga off the mat with these additional worksheets and projects to work on with your students.
Below is the breakout of my current class schedule where people can join me at any time as well as class descriptions.
Hatha Yoga
This style of yoga is focused on practicing and mastering yoga postures while taking time within each. Unlike vinyasa flow, hatha yoga is slower paced but is still focused around the breath to help deepen and align the body into position. Hatha also is more concentrated on breathing techniques and meditation.
Moraine Valley FitRec
Thursday: 6 p.m.-6:50 p.m.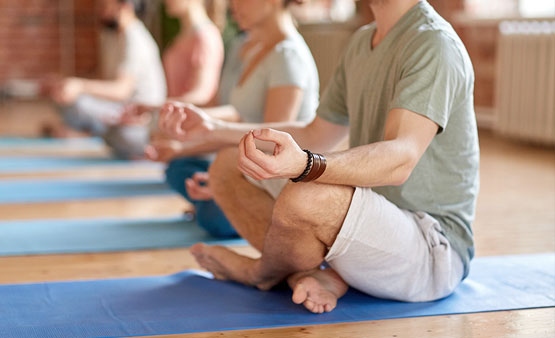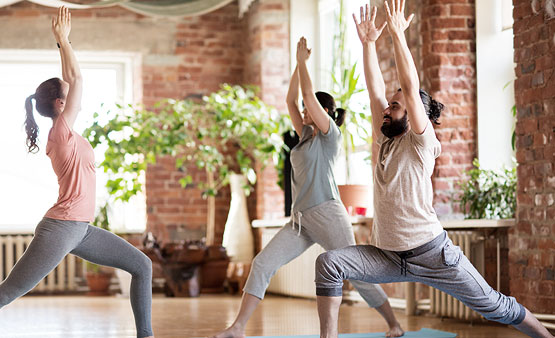 Vinyasa Flow
This adult class is taught sequencing breath to movement. Students are led through the class learning different yoga postures and moving through a series of poses that repeat yet build on each time through, much like a choreographed dance. Each class dedicates the final 10-15 minutes to more restorative practice and of course our final savasana and meditation. Geared more towards an experienced yogi with the ability to adapt the practice to those who may be new to the style.
Moraine Valley FitRec
Tuesday: 6 p.m.-6:50 p.m.
Sunday: 9:30 a.m.-10:30 a.m.
Moraine Valley FitRec Directions